Policy Boosting Steel Structural Building Developments
In recent years, constantly promoting the development and application of green building in our country. Landing policies will further standardize the market rules, the competition order of the green building industry, and drive the steel structure industry chain to realize the design and technical innovation.
NDRC and MOHURD requirment to complete the new green building 1 billion square meters during the "twelfth five-year" period; 20% of new buildings in cities and towns to fulfill the requirements of green building standards at the end of 2015. Under the background of this policy, steel structural building with advantages of green environmental protection receives great attention of local governments. Part of the local government has set the timetable of the industrialized residential coverage, and offer certain subsidy, steel structural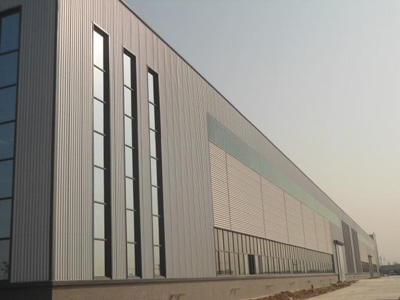 building is expected to be gradually popularized.
At present, Vanke as the representative of Real Easte Developers have begun the process of housing industrialization. At the same time, cooperation between the steel structure companies and Real Easte Developers have been strengthened.
Under the policies boosting, steel structural market space will gradually be opened. OBAOR as a great strategy is expected to open the great market for the steel structural building in the developing countries. New urbanization-building will also promote the development of the domestic steel structural building.